OID Team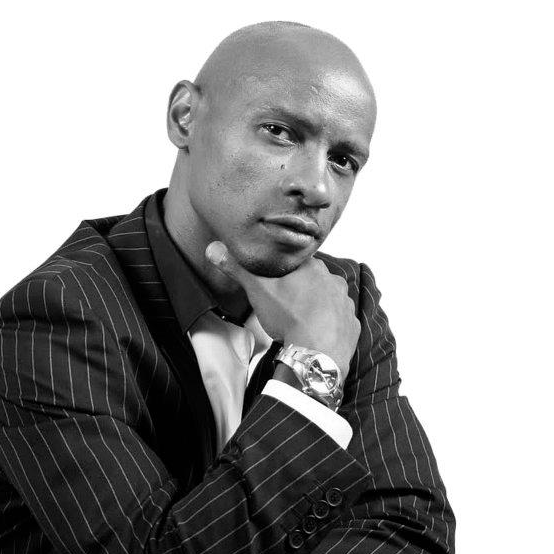 Olu Kola
Executive 
OID Roles:
Programme Design & Management
Website Development
Content Creation
Content Management System Administrator
Social Media Marketing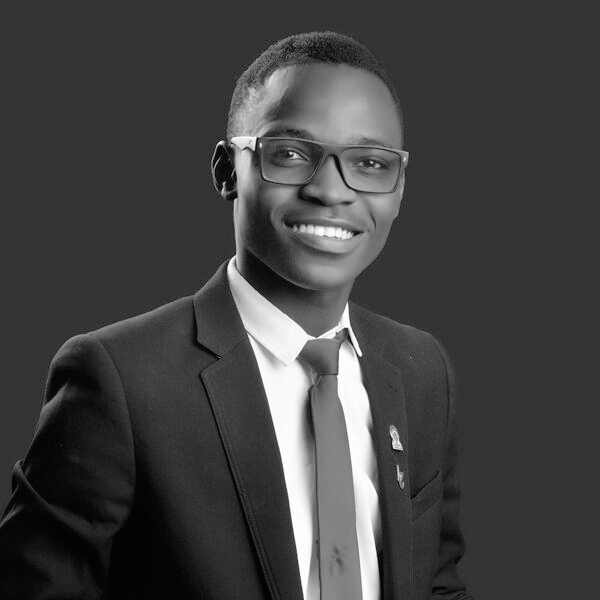 Faith Oyewale
Executive
Well grounded in Corporate Law. Forward thinking pro-activist with a passion for facilitating positive change.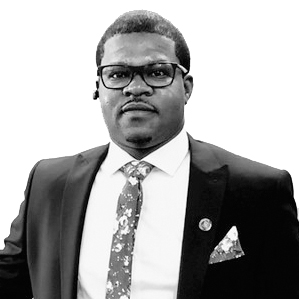 Ayotomiwa Adebayo
Executive
Seasoned Legal Practioner with experience in International Legistlative Practice and a desire to be an agent of transformation.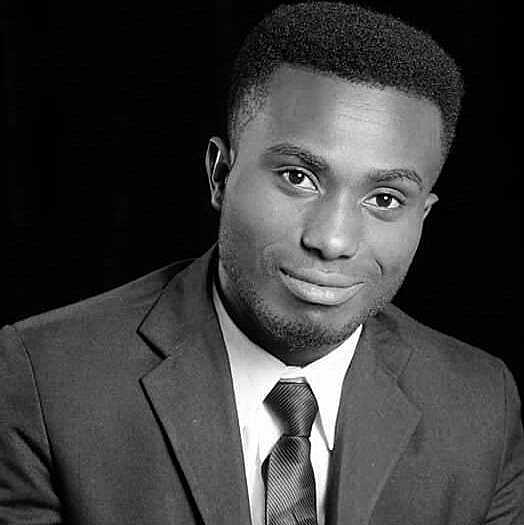 Albert Afolabi
Executive
A versatile real estate practitioner. A pragmatist and an advocator for good governance.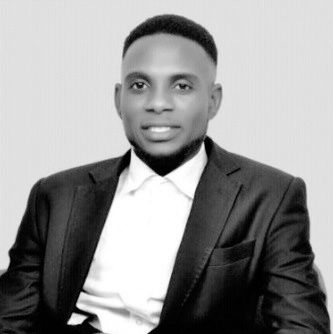 Simon Okediji
Executive
Content Writer, PR Specialist and Communications Professional with a great passion for creating positive publicity.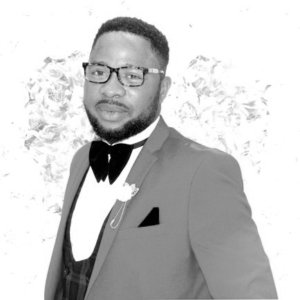 Abiola Olopade
Executive
Global Standards Analyst.
Goal-getter and a change agent. Background in financial services and management.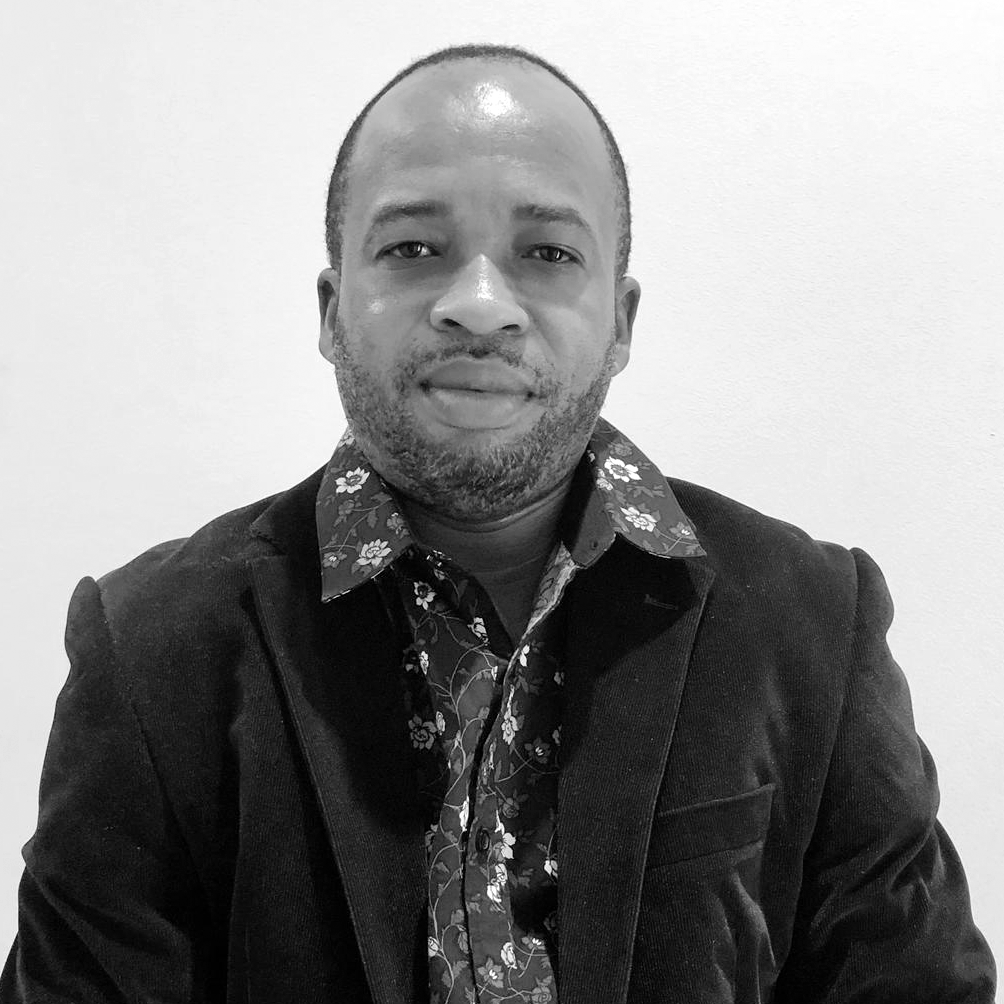 Adeniyi Adetoro
Executive
Experienced leader from a project management background, with broad international experience.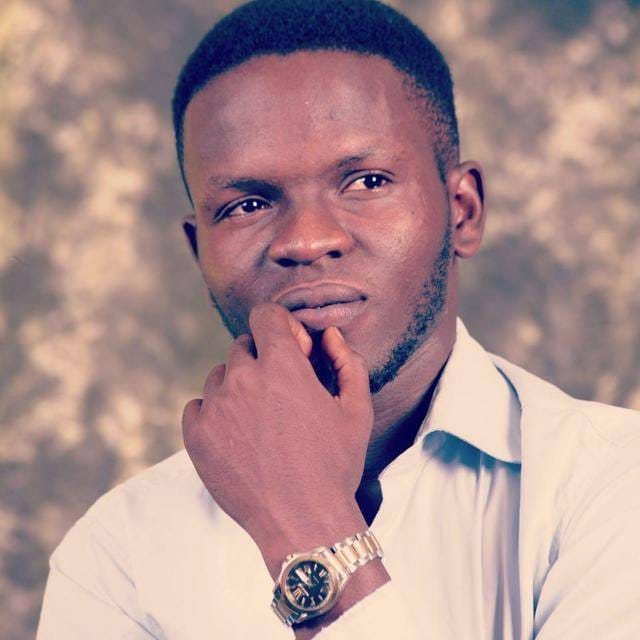 Abiola Durodola
Executive
Strong media and communication professional with experienced in freelance writing.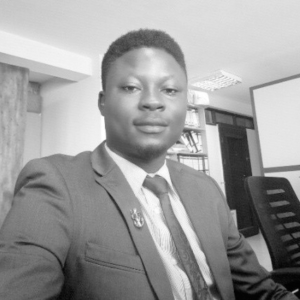 Olabisi Ojekunle
Executive
Social Media Consultant, a blogger, political commentator and influencer.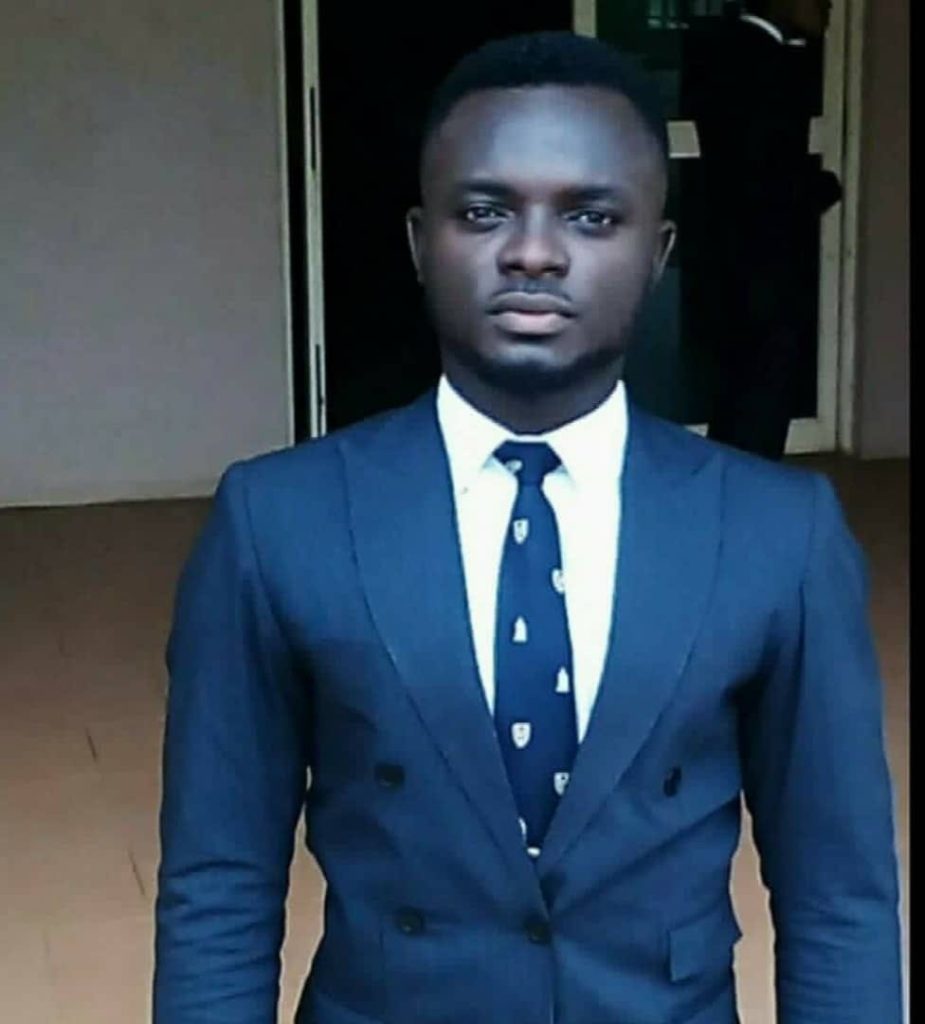 Olusegun Adeniran
Executive
A ceaseless passion for finance with a track-record of holding different positions successfully