OYO STATE CAN BE RUN DIFFERENTLY – INVESTMENT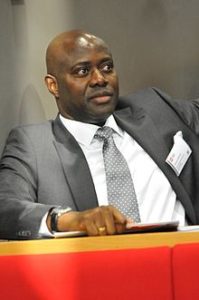 The hard economic environment in the State has largely prevented investors from coming to Oyo State. A high ease of doing business ranking means the regulatory environment is more conducive to the starting and operation of a local firm. Today's investors are significantly influenced by globalisation and credit rating agencies.
At the last count by the World Bank, Oyo State came a distant 35th in the area of Registering Property, 24th in starting a business and 19th in enforcing contracts among 36 states in Nigeria. Rather than the current cosmetic approach being bandied around by the current administration, there is an urgent need to reduce significantly the procedure and the number of days for starting a business, dealing with construction permits, registering properties and enforcing contracts among other requirements in order to make Oyo State the preferred investment destination in Nigeria.
– Engr Seyi Makinde