2019: An Opportunity to Right the Wrongs in Oyo State – Part 11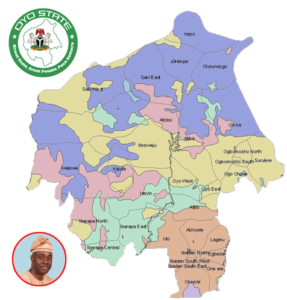 It is pertinent to conclude by saying that sovereignty resides in the people. With our PVCs, we can transform our story and create a better society for generations to come. With our support, we can make ENGR SEYI MAKINDE the next governor of our beloved state. He is a passionate and visionary leader with many years of experience in public and private sectors. He is not just a politician but an honest son of the soil that is no longer comfortable with the pitiable condition of our State. With your support, together, we can make Oyo State great again.
Omititun de!! Igba Otun de!!! Make our Seyi Makinde your story.
– By Okediji Simon