OYO STATE CAN BE RUN DIFFERENTLY – INTERNAL GENERATED REVENUE (IGR)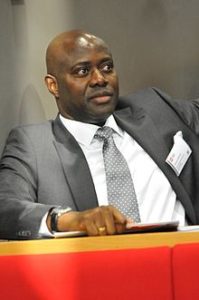 On Internally Generated Revenue, the increasing debt stock of the present administration has necessitated the need to formulate strategies to improve the revenue base in Oyo State. The current tactics employed by the government is essentially negative and draconian. The strategic group like NURTW will be willing to partner the State government more effectively if the intention is sincere so also are other strategic bodies.
With smartness, civility and competence, government can earn more IGR than the current N1.8bn through altruistic innovations.  Caution and civility will not allow us to itemise a blow by blow options to the current government's negative policies but it is wright to make our contributions and indeed our state can definitely be better than what we have had in the past seven years. We congratulate our people on yet another Democracy Day and wish all a better 2019 as we approach the faithful year.
– Engr Seyi Makinde